Industrial Engines with a Powerful Difference.
Designed for demanding industrial applications including oil and gas production, power generation/gen sets, natural gas compressors, and irrigation.
Natural gas, Propane, Wellhead/Flare gas, Landfill/Bio Gas

EPA certified and non-certified configurations

Impressive dollar-per-horsepower value

Engineered for long life and easy maintenance

Quality manufactured in the Heart of America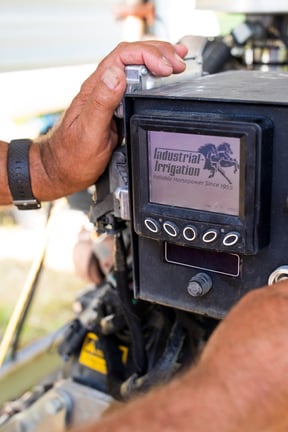 Need off-road Industrial Engine Packages?
No matter if your fuel is Propane, Diesel, Natural Gas, Wellhead Gas, or Bio-Gas, our team can help design you and your customers a custom engine package that will meet your needs.