Reliable off-grid power generation.
If your industry takes you where the power lines don't run, we've got the solution. Our prime power generation engines provide a reliable source of continuous energy and are just as rugged as the remote areas they serve. Even when you're off the grid, you'll never be out of power.


Engineered for your kind of work.
Your engineering support truly sets us apart from our competitors. To ensure that your power solution will meet the demands of your application and location, we provide:
Upfront consulting focusing on your needs
In-house engineering support
Custom engine package design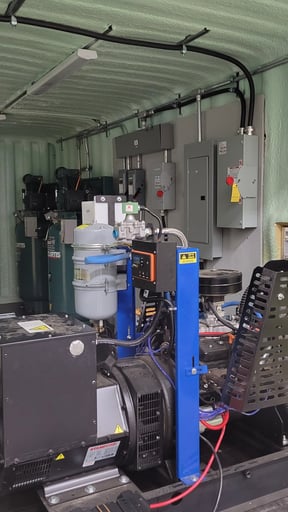 Meeting prime power requirements.
An engine that serves as your primary source of power needs to meet different requirements than a backup generator, so we engineer our power generation packages specifically to:
Deliver continuous power
Operate for extended periods
Provide years of reliability and durability


service & support