Put our experience to
work for you.
Industrial-Irrigation Services offers a wide variety of engine components and accessories for all your industrial and agricultural engine needs. From building custom packages to providing specific accessories, if you need something that isn't listed here, don't hesitate to let us know.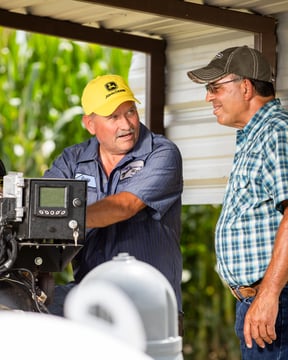 Engine packages built to your needs.
Anyone can sell you an engine. We bring our engineering expertise into play by first identifying the correct engine for your application and then customizing it for your individual requirements.
RELIABLEHP PACKAGES